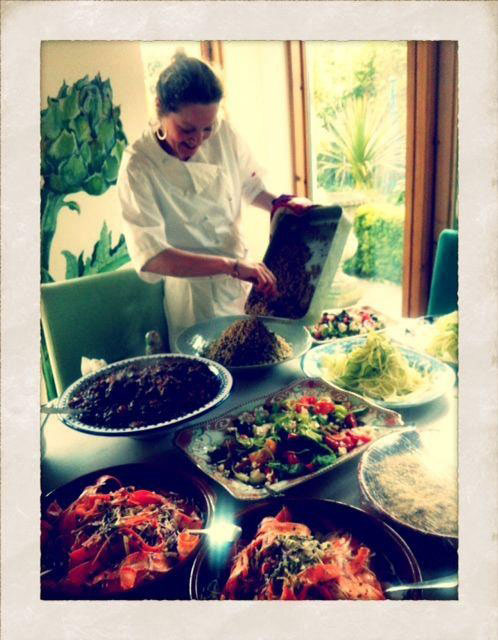 Alison Davis's love and passion for food began at a young age starting her first food job at just 13! She worked in a local gourmet food store whipping up delicious pear franzipans and beef bourguignon for their hungry customers.
Following on from university Alison spent ten years working in event management in Ireland and overseas but her love and passion for gastronomy won out and she decided to focus her career fully on food. Alison trained at the world famous Silwood School of Cookery in Cape Town before returning to Ireland at the beginning of 2011.
In the early days of setting up Ali Davis Food in Dublin Alison also travelled extensively on private cheffing jobs in The Hamptons, New York, Provence, London and South Africa.
Ali Davis Food can do either one of the following for your event:
Prepare and serve your food in your home or office with your kitchen left in pristine condition!
Provide a full event service: hire crockery, cutlery and glassware, provide waiting and bar staff, assistance in flower and event styling and suggest wines or cocktails to suit your menu.